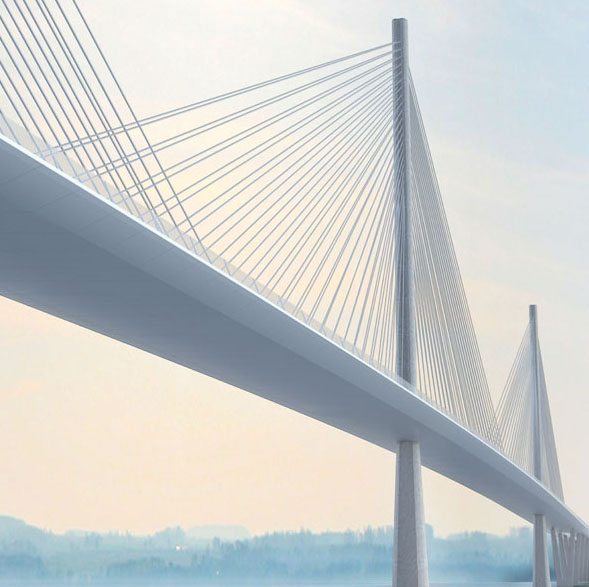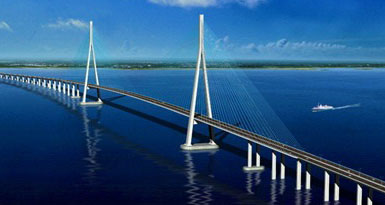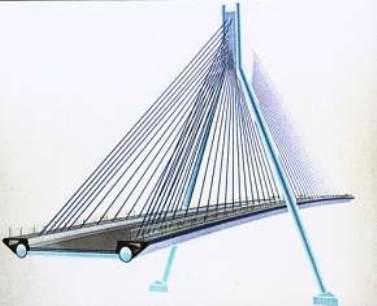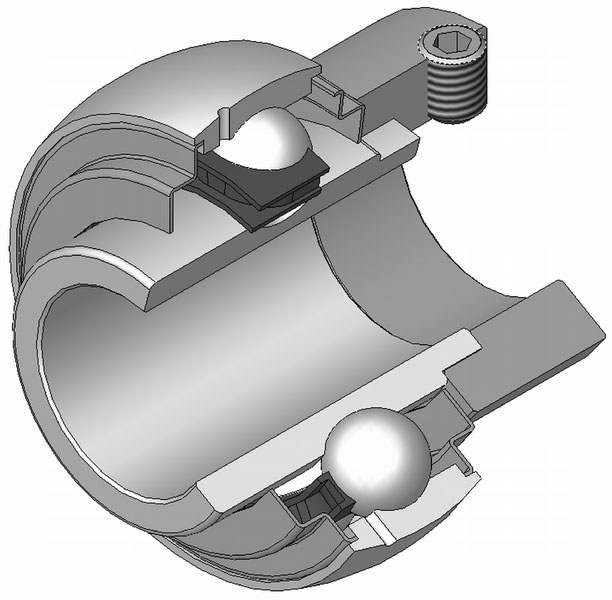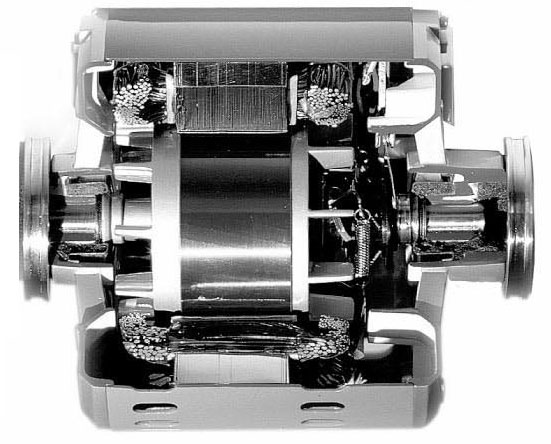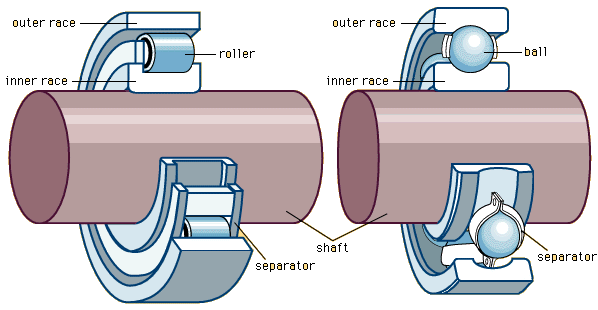 Ball Bearing / Motor Technology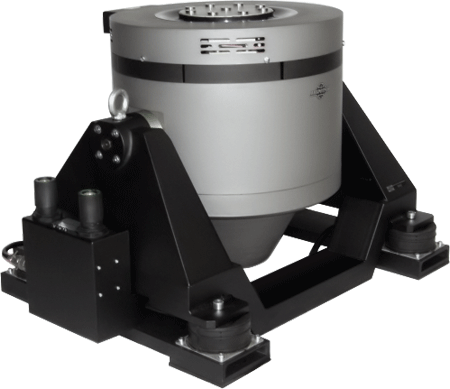 Electrodynamic Shaker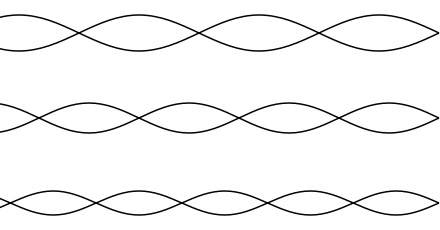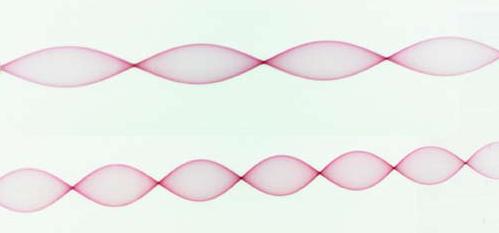 Harmonic Frequencies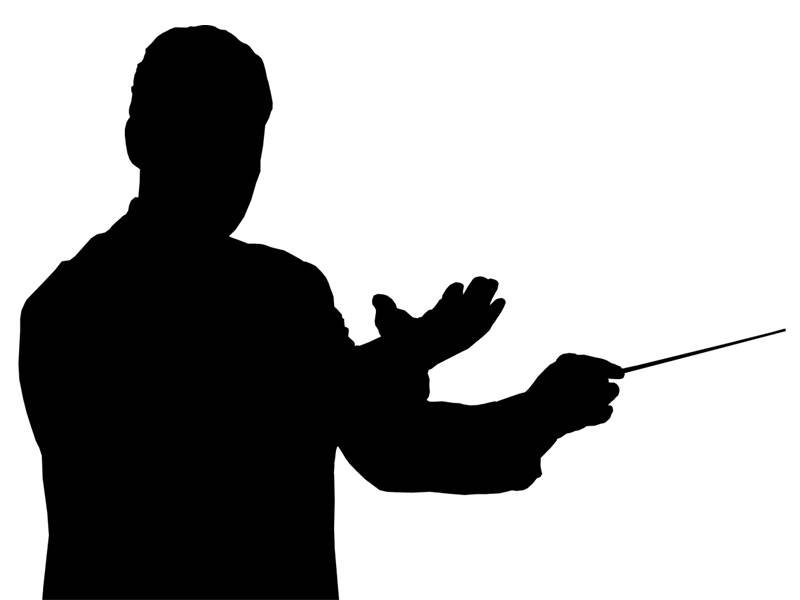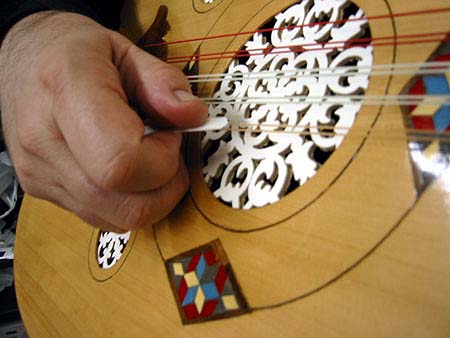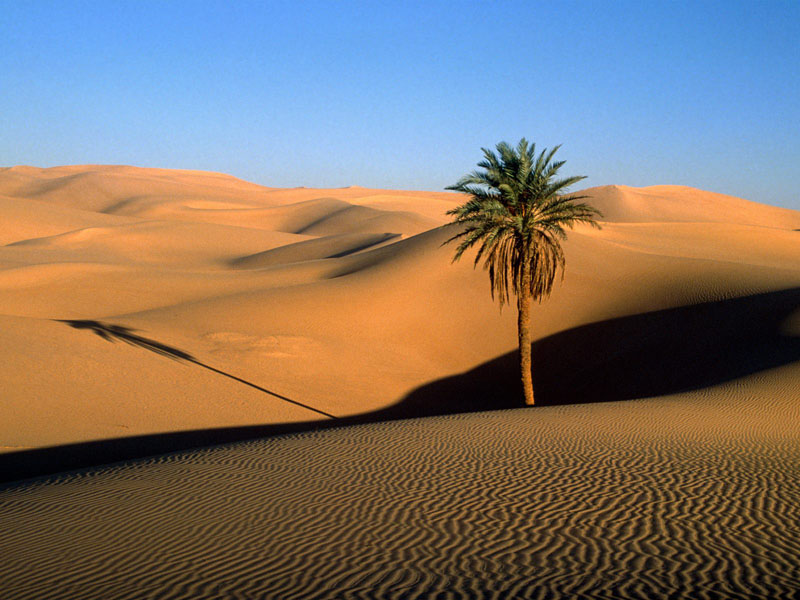 Harmonic Bridge© "A Bridge to the Classical Traditions of the Past"
CED Innovation
The Harmonic Bridge ©
From Cable Stayed Bridge to a String Instrument

NOVEL CONCEPT

"The First Harmonic Bridge in the World"
CED has conceptualised a novel idea of an Acoustic Cable Stayed Bridge. This innovative idea transforms a conventional bridge into a unique classical instrument. Such a structure has never been created before. Once realized, this will become the first musical bridge in the world.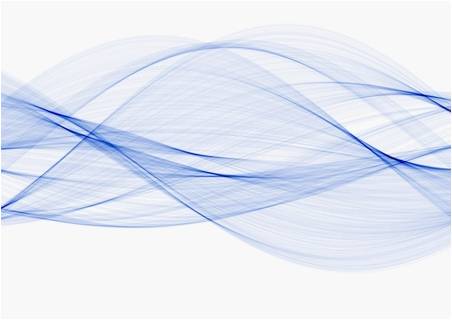 Cable stayed bridges are optimal for spans typically longer than a cantilever bridge, but shorter than a suspension bridge. A cabled stayed bridge supports its bridge deck with cables from the columns. In a fan design all the cables connect to the top of the towers and in a harp design the parallel cables are attached to various points on the column.

TECHNOLOGY

A heavy metal ball runs inside a ball race to produce a rotating force vector (centrifugal force) that minutely oscillates the cables to generate musical tunes.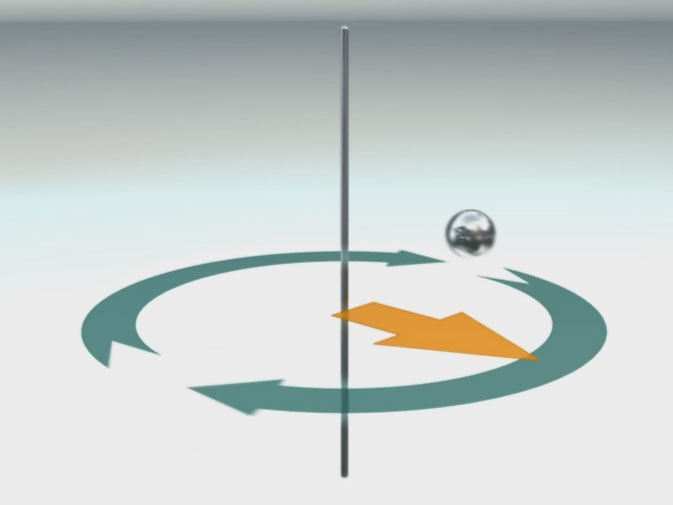 The minute vibrations generated within the cables as string instruments will be miniscule in the context of structural integrity, but strong enough to create sound pressure levels that arise above the prevailing ambient noise levels in the area.
The box sections functions as a loud speaker with an electrodynamic shaker.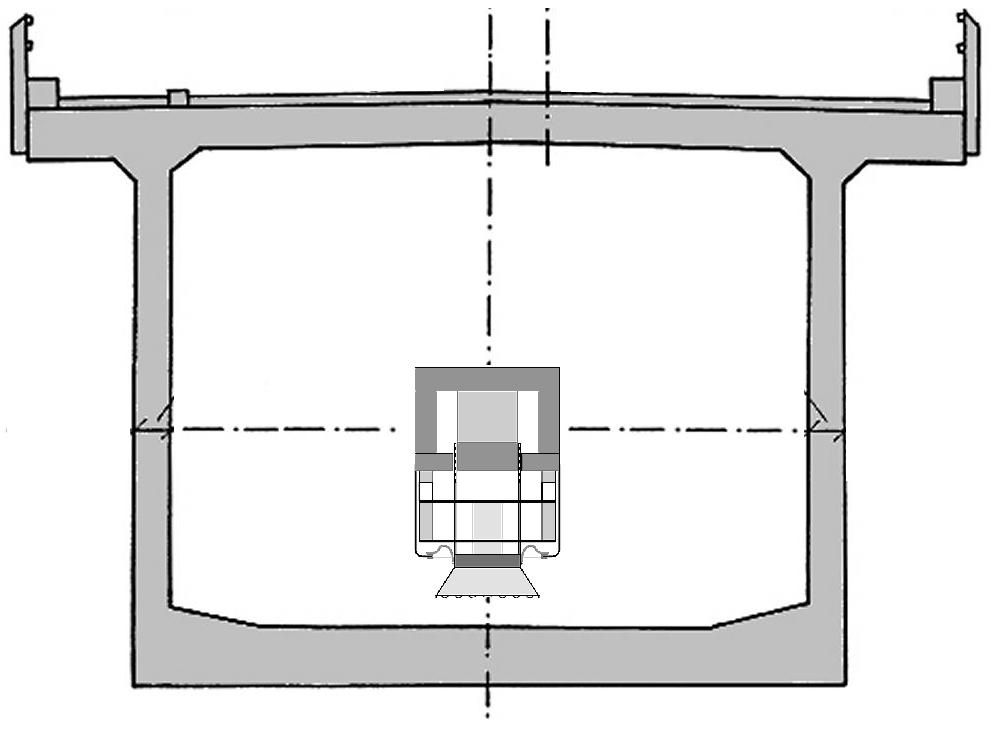 The stress, strain and vibration of the bridge will be monitored using advanced electronics as condition monitoring to ensure that the highest level of safety and integrity is achieved within the structure. Such diagnostic information could also be used as feedback to the melody, for example a high wind loading could evoke a different tempo.

ACOUSTIC PERFUME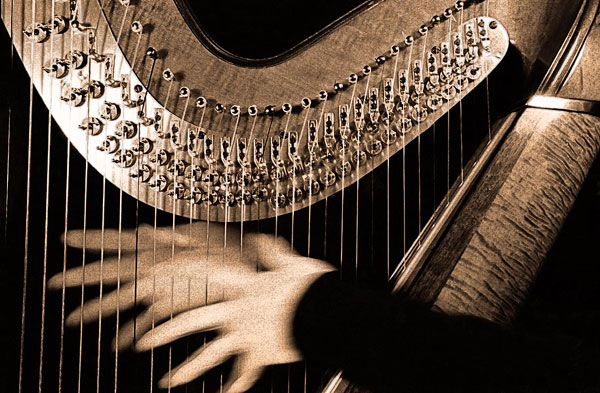 CED envisions the installation of minute electrodynamic shakers on the cables of the cable stayed bridge to excite the strands at certain "harmonic" frequencies. This will produce a pleasant classical melody as acoustic perfume for the landscape.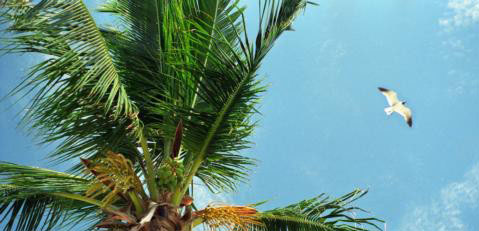 Musicians can play the harmonic bridge as part of an ensemble for an outdoor concert in an amphitheatre for special occasions.
Melody such as the UAE national anthem or traditional Arabic music could be produced during special occasions to enhance the atmosphere in the surrounding area.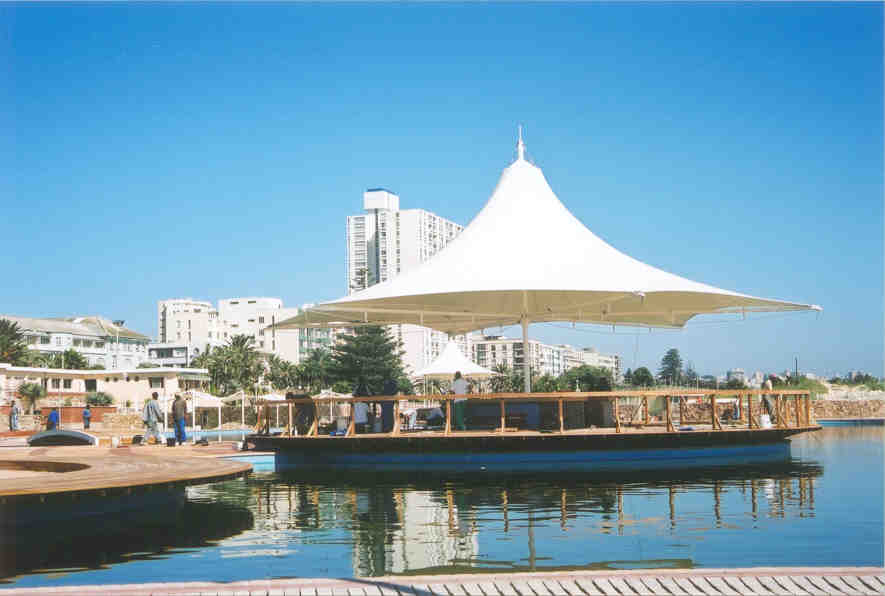 The tension in the cables will be influenced by designed loading and along with the cable length shape the harmonics possible.
CED will provide environmental procurement methods throughout research and development, design and installation stages.

Related Projects