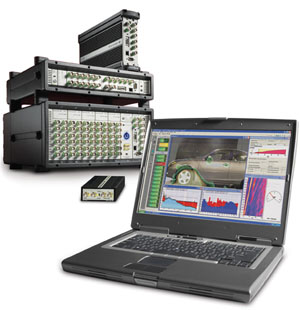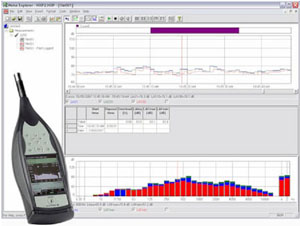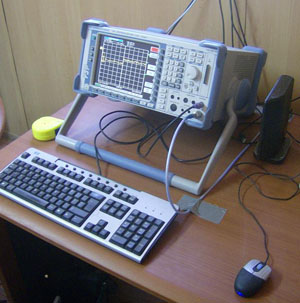 Equipment Hire

We offer a wide range of environmental equipment for hire at competitive rates. Reduced rates are available for long term hires.
All our staff are experienced engineers and can offer telephone support. Whether you are unsure of what equipment you need to fulfil a specification, or in a post-hire situation when you need some instant assistance in the field, we will be pleased to help.
As an example, some noise monitors are featured below.

Bruel & Kjaer
Sound Level Meters
The world leader in sound level meters. We stock the flagship 2260 Investigator and the popular 2236 as well as numerous accessories and equipment.
The 2236 is available for hire at
£160 + VAT per week.
The 2260 is available for hire at
£300 + VAT per week.
A full Building Acoustics kit is available from £500 + VAT per week.

Hire Catalogue