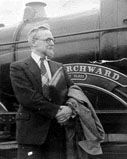 Our Heritage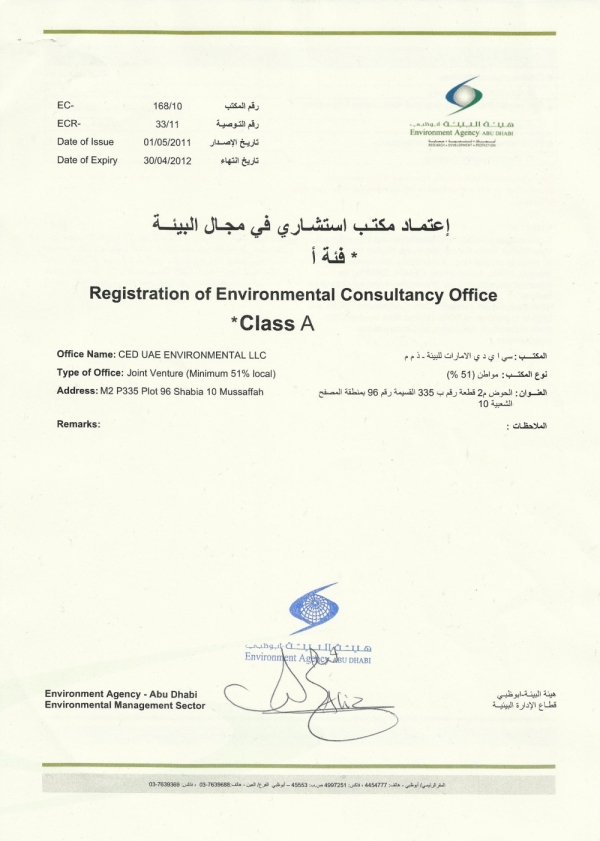 Class A Environmental Consultancy
Environmental Agency Abu Dhabi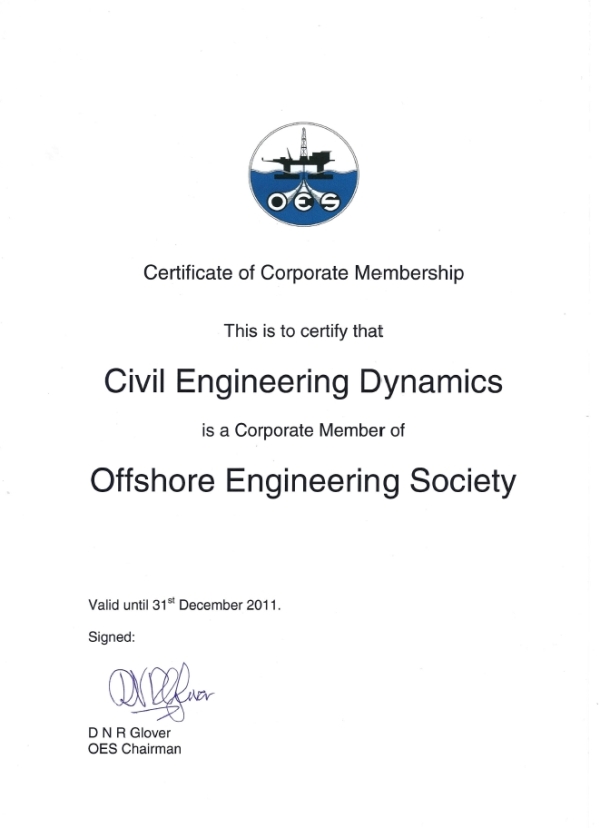 Offshore Engineering Society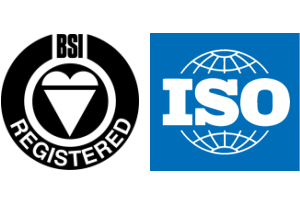 ABOUT US

The Practice was established in 1948 to examine the increasing levels of noise, vibration and environmental concerns within commerce and industry. It has a reputation for solving the most difficult of these engineering problems.

The CED logo represents the 3-dimensional orbital path of a particle under vibration.
It is widely recognised that Professor Crockett, the founder of the firm, established the subject of dynamics in civil engineering. His pioneering research continues to be referred to by today's practising engineers.
Over the years, we have undertaken a wide variety of important and unusual assignments, the successful outcome of which has resulted in ongoing and repeat instructions from prominent 'blue-chip' clients both in the UK and throughout the world.

Information