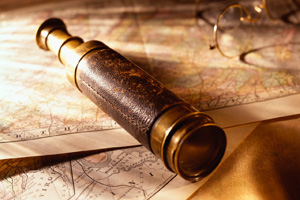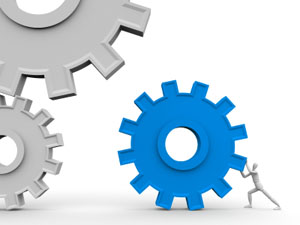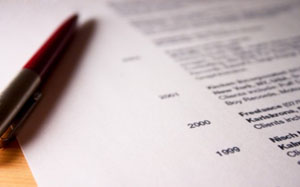 CED Environmental
Careers

Whilst CED has a heritage in Civil Engineering Dynamics, we bring novel solutions to challenges faced by our clients by realising that nature is a system involving interdisciplinary sciences and engineering.
That is why we have employed diverse minds such as Aeronautical Engineers and Rocket Scientists to solve engineering challenges.
So whilst you may have a background in Engineering to join CED, it helps if you have an open and inquisitive mindset, irrespective of your Major.
We welcome you to apply to CED and make a difference to our collective futures, with imagination and the technical confidence and skills to question everything.
Please indicate your preference of deployment in London or Abu Dhabi.

Please send your CV and cover letter to:
CED Environmental Head Office E-mail: ced@environmental.co.uk
Civil Engineering Dynamics
8-11 Oak Walk
BedZED Centre
Hackbridge
Surrey
SM6 7DE (UK)