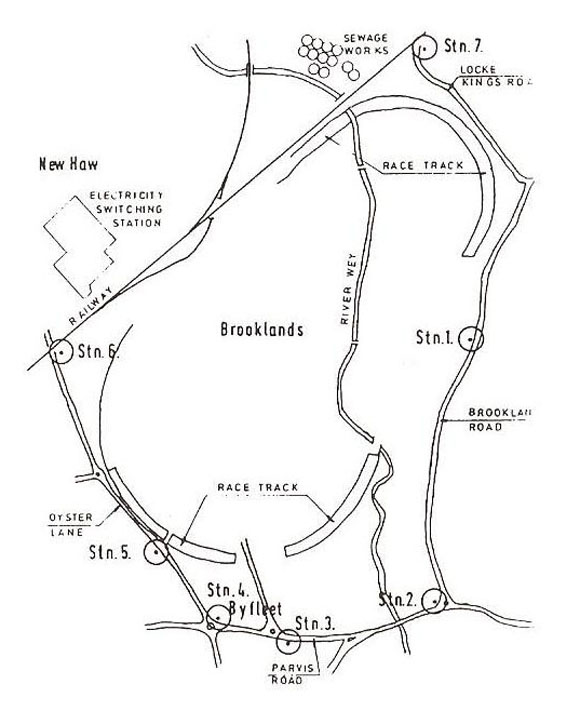 Proposed Brooklands Business Park on former British site and Race Track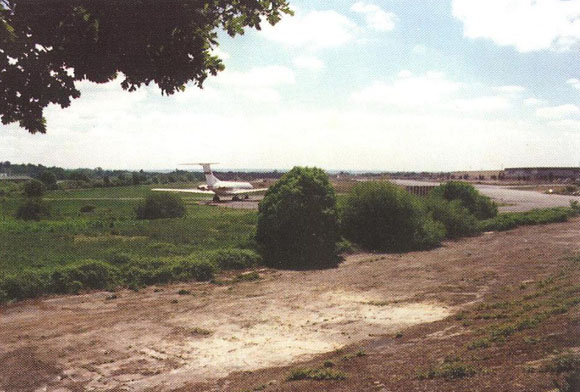 Brooklands vacant site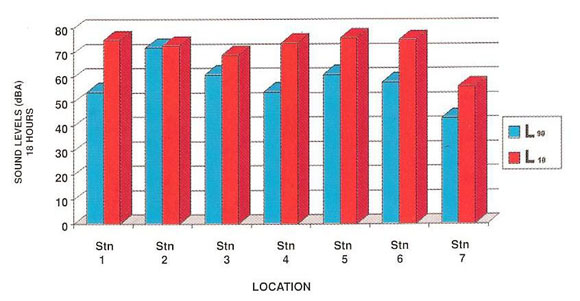 Noise levels at various boundary locations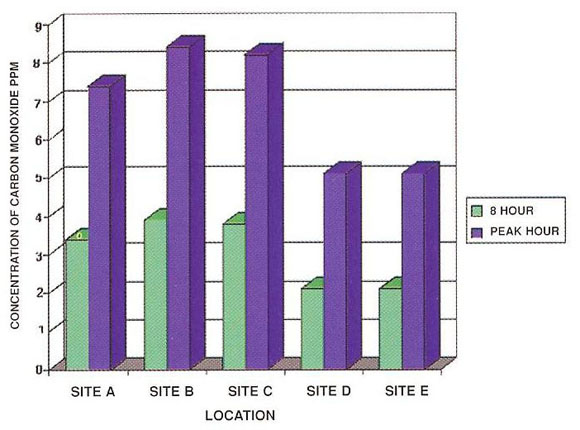 Air pollution at various boundary locations
Environmental Audit
Environmental Impact Assessment

We develop and undertake Environmental Impact Assessments (EIA) in both the private and public sectors. We strive to identify the potential impacts of a project in the early planning stages, as well as any alternatives or mitigation measures.
Strategic planning is another area where environmental impacts are assessed. Strategic Environmental Assessments promotes the full consideration and integration of environmental implications at the early planning stage of major strategic policies.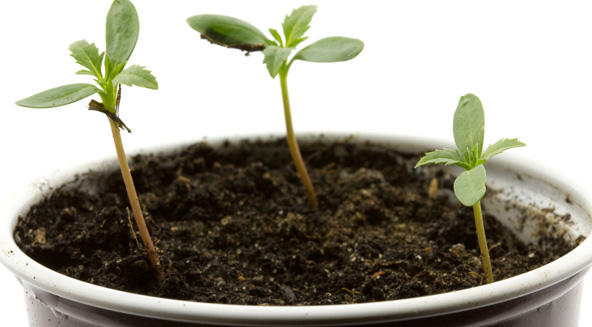 Strategic Environmental Assessments help to avoid environmental problems and to identify environmentally-friendly options. Mitigating environmental impacts at a later stage are often not effective nor economical.
Our EIAs have resulted in such things as noise barriers along new roads, better new town design, more attractive developments, protection of ecologically-important areas and the minimisation of impacts from the new airport.

Related Projects