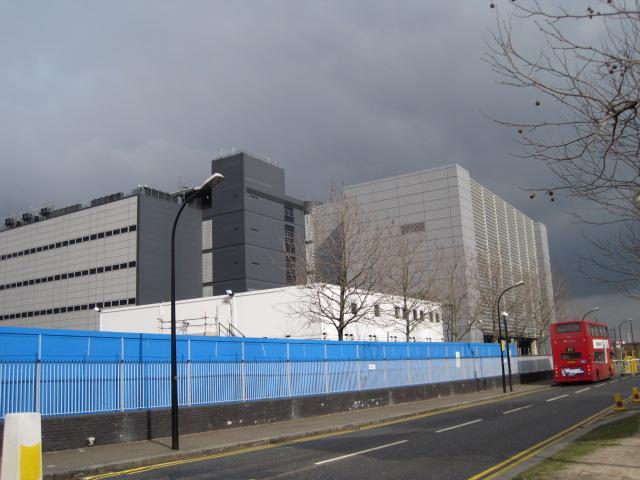 Telehouse West construction site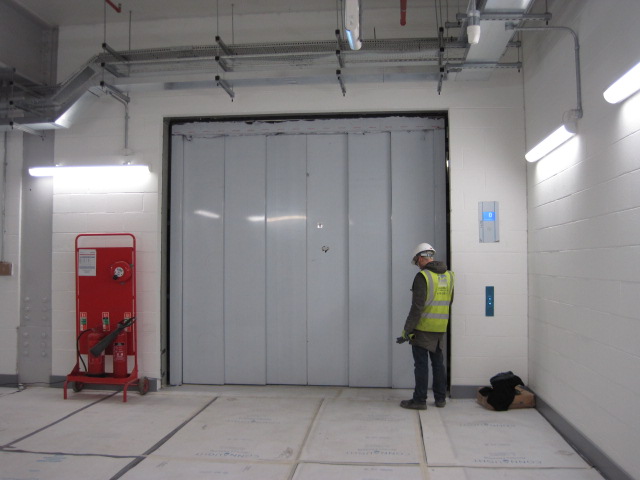 Large Cargo Lift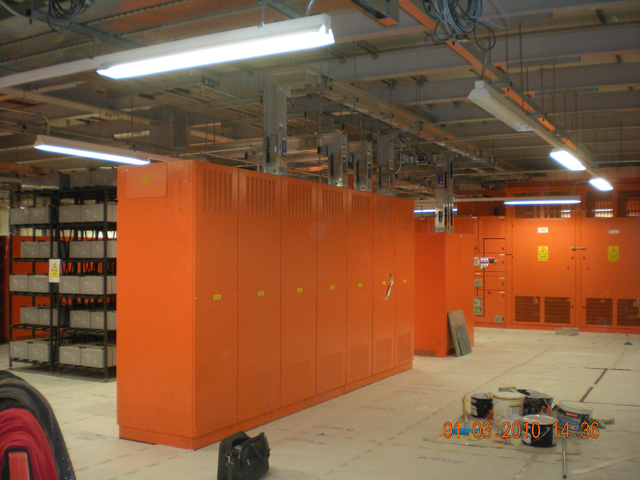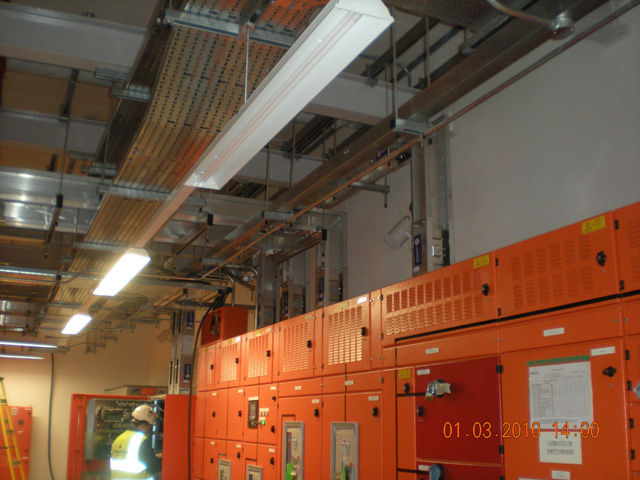 Backup Power Supply Cabinets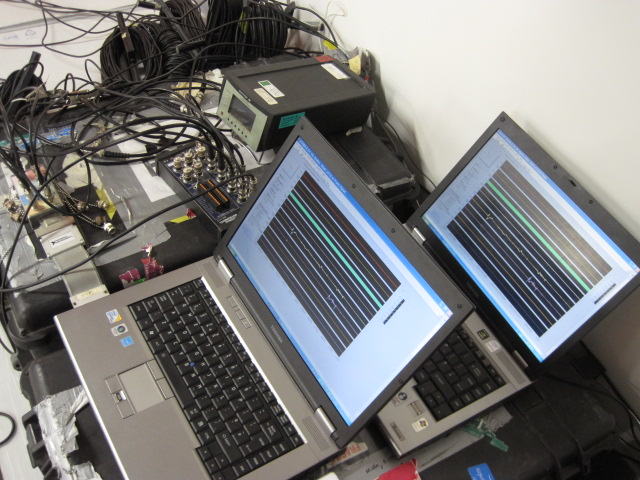 Data Acquisition System
Vibration
Telehouse West

| | |
| --- | --- |
| Project: | 2010 |
| Location: | London |
| Country: | United Kingdom |
| Sector: | Vibration Assessment & Displacement Analysis |

The objective of this project was to factually present the results of a vibration survey at Telehouse West to establish the relative displacement between groups of sensors during a shock loading test.
Inside the building adjacent to the large cargo lift are rooms on two levels with control cabinets which control the supply of backup power in the event of power failure. This includes supply of power through some busbars. The cabinets stand on a raised access floor itself mounted from a concrete slab. The busbars hang from a structural steel section mounted at high level.
The maximum relative displacement between the cabinet and the busbar occurred on the first floor, with approximately 0.03 mm, 1/200th of the 6.00 mm allowable limit. The cabinets and the basbar moved almost in syncronisation on the second floor, thus the relative movement between the two components was less than 0.01 mm.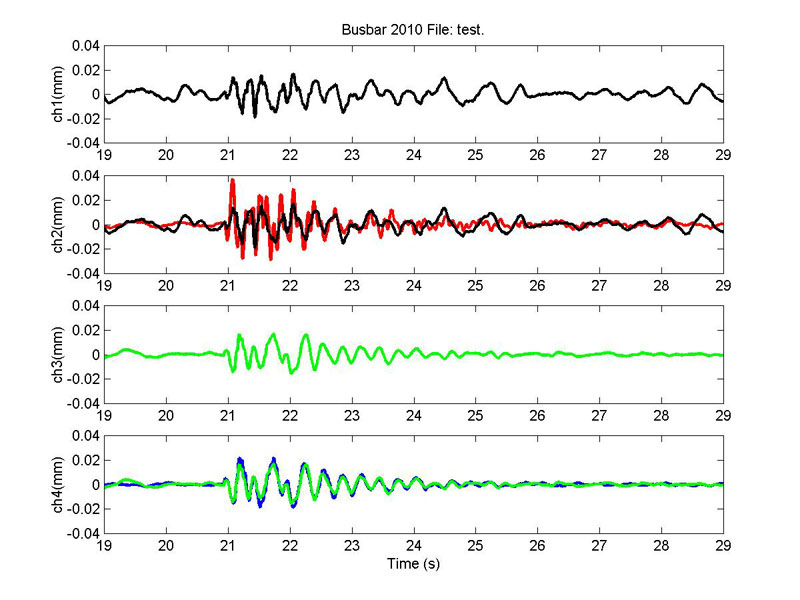 Processed Data - Displacement Results

Related Projects