Noise
Highway Noise Barrier

Absorptive noise barrier walls are the most effective mitigation for reducing unwanted road and traffic noise.
Noise generated by transportation including road and highway traffic is one of the most pervasive sources of noise worldwide. Highway traffic noise tends to be a dominant noise source in urban or rural environment.
As urban and residential traffic loads on nearby roads and highways become heavier, residents and communities demand better noise alleviation from their local authorities and departments.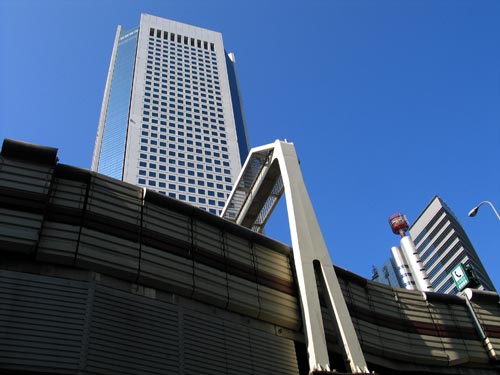 Our Noise Barrier designs effectively provide road noise reduction for highway noise and pavement noise.
Reflective products such as concrete are the traditional material for highway noise barrier walls, but more advanced absorptive materials could present a significantly more effective noise abatement option.
Our noise barrier designs can reduce the loudness of traffic noise by as much as half (10 decibels) and are particularly effective for people living next to highways. They are designed to be visually appealing and preserve aesthetic and scenic values.

Related Projects