Environmental Audit
Value Engineering
Environmental and Sustainability Audit

We undertake Value Engineering to ensure efficient allocation of resources throughout the project.
The client could save a significant proportion of the cost, as well as contributing to the environment by reducing the time, materials and labour involved.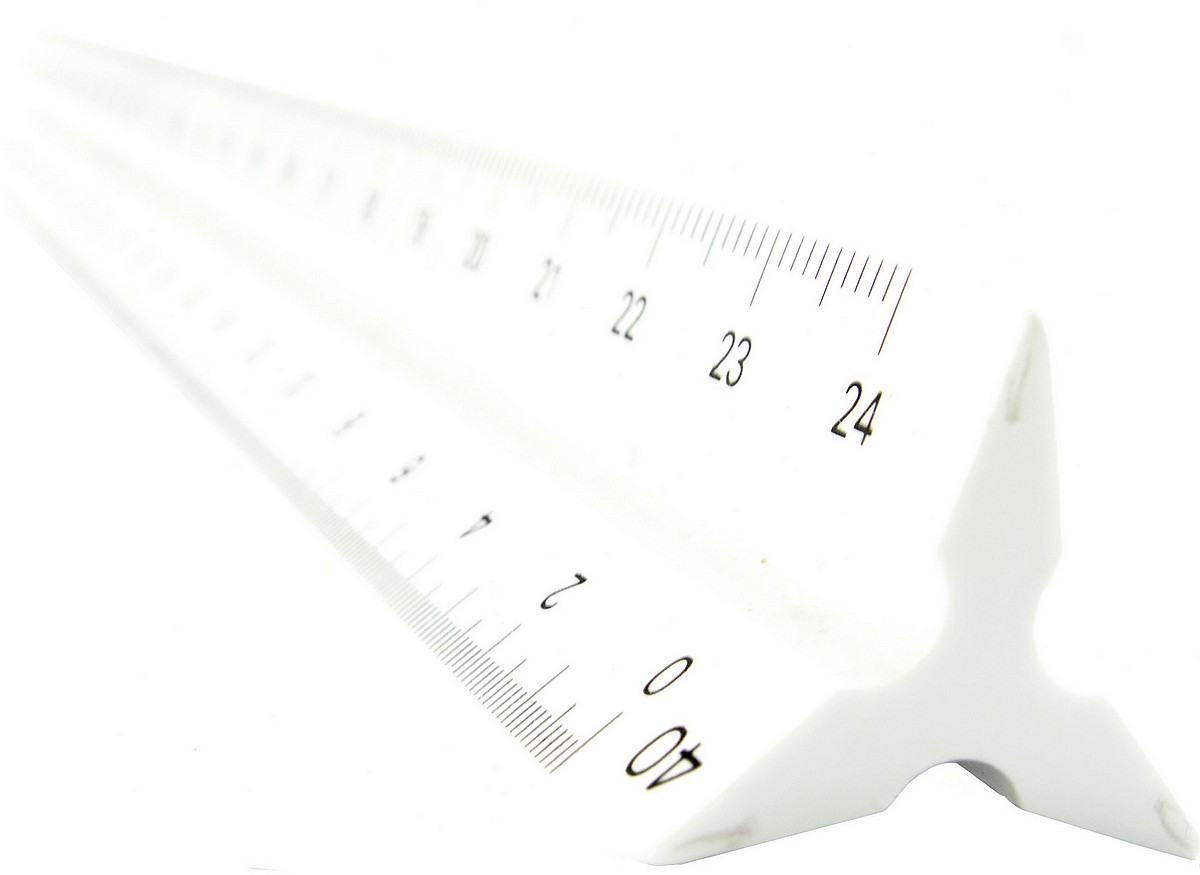 By reviewing the costs associated with structural details and management of the project, we can offer increased value and improvements in the service.
CED Environmental has been involved in an extensive number of projects and our skilled engineers can verify and evaluate reported values. Our engineers are experienced in analysing and critically examining the design details from first principles.
Without compromising the safety and quality of the construction, we can advise on innovative measures to achieve cost savings.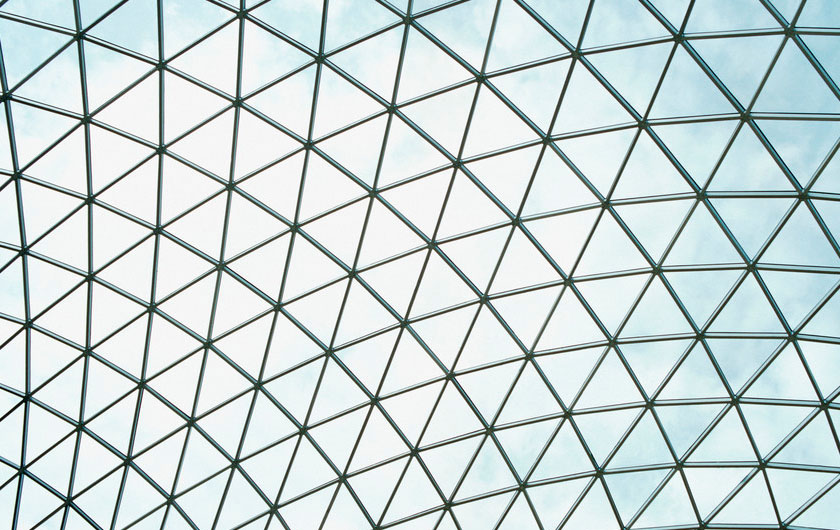 Our specialists will review the proposed strategies for procurement and project delivery and will communicate with the original designers on behalf of the client. We will provide more effective cost estimates by identifying overpriced or preventable components and undertake price negotiations and justifications.

Related Projects